Expert Inspection Services
Our goal is to determine the quality of a vehicle and identify
any issues you need to know BEFORE  you buy.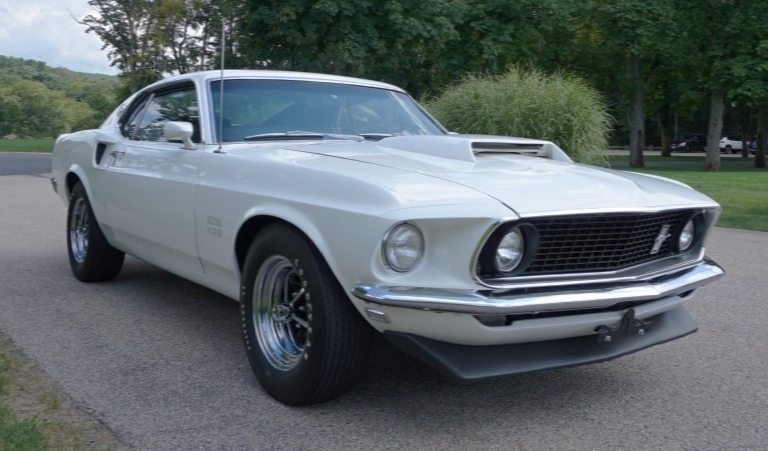 Pre-Purchase Inspections
    Our Inspection Services let you buy a vehicle
                         from a distance with confidence!                                                                    
We perform a 140 point visual inspection and evaluate the vehicle's mechanical attributes so you know exactly what you are buying.  You receive an extensive written report along with over 150 detailed photographs of the subject vehicle.  The photos as well as a telephone conference are available to you on the same day as the vehicle inspection.
Inspection services can be combined with a certified appraisal or range of market valuation report.  We have hundreds of satisfied clients worldwide because we represent YOUR interests during the negotiation process.
We can also inspect vehicles for you at any of the major collector car auctions.    
Range of Market Valuations
Sometimes you simply need to know
what a vehicle is worth. 
We can inspect the vehicle and assign a condition rating in order to determine the range of value in the current market.  We can also provide expert advice regarding the best way to market your vehicle.
…………………………………………………………………………………………………

.

.
Assistance for Internet Sales
Listings for internet based auctions and sales can sometimes be very misleading. 
Even if you prefer to avoid the expense of a full 140 point Pre Purchase Inspection, we can inspect, photo document, and condition rate a vehicle for you and report on areas of concern.  This service also includes a verification of ownership so you can be safeguarded against fraudulent sellers.