Specialized Collector Car Advisory Services
We are experts in our field and can assist you in many ways to maximize your collector car experience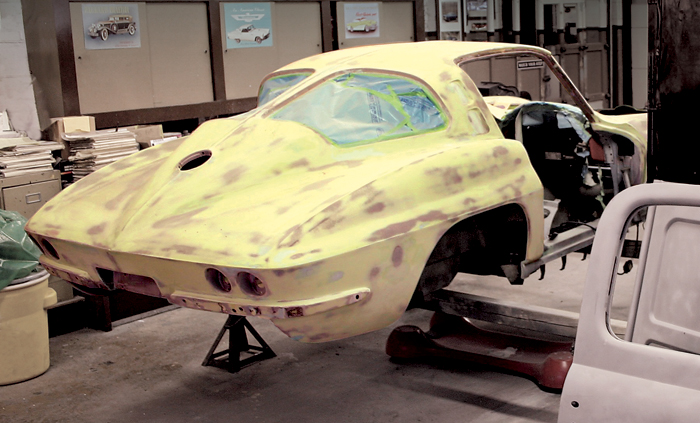 Restoration Project Management
From our home base in southern New England, we are accessible to some of the most prominent restoration facilities in the country.  We can represent your interests during the restoration process with regularly scheduled visits to document the progress and quality of the work being done on your car.  We can also assist in the resolution of the inevitable problems that arise in every restoration project.  
         Substandard Restorations
Sometimes, restoration projects result in finished cars that do not meet the owners expectations.  Contact us if you feel that you have not received the quality that you paid for, or if your project is not receiving the attention that you expect.  We can assist with Dispute and Conflict Resolution and can provide an appraisal of the diminished value that a poorly executed restoration represents.r
Auction Services
We can assist you in navigating the complicated business that is the modern Collector Car Auction arena. 
CONSIGNOR SERVICES include Pre Sale Appraisals, Marketing Assistance, On-site representation and Pre-sale preparations.      
AUCTION BUYER SERVICES include On-site Inspections, valuation and bidders representation.
Research & Documentation
Replace uncertainty with knowledge and documentation.
As the values of collector cars increase, an investment into the  documentation of your car's history and lineage can provide verifiable facts about its provenance and authenticity.  This information can contribute to the value of this important asset.  We have access to a network of global resources and can provide the information you are searching for.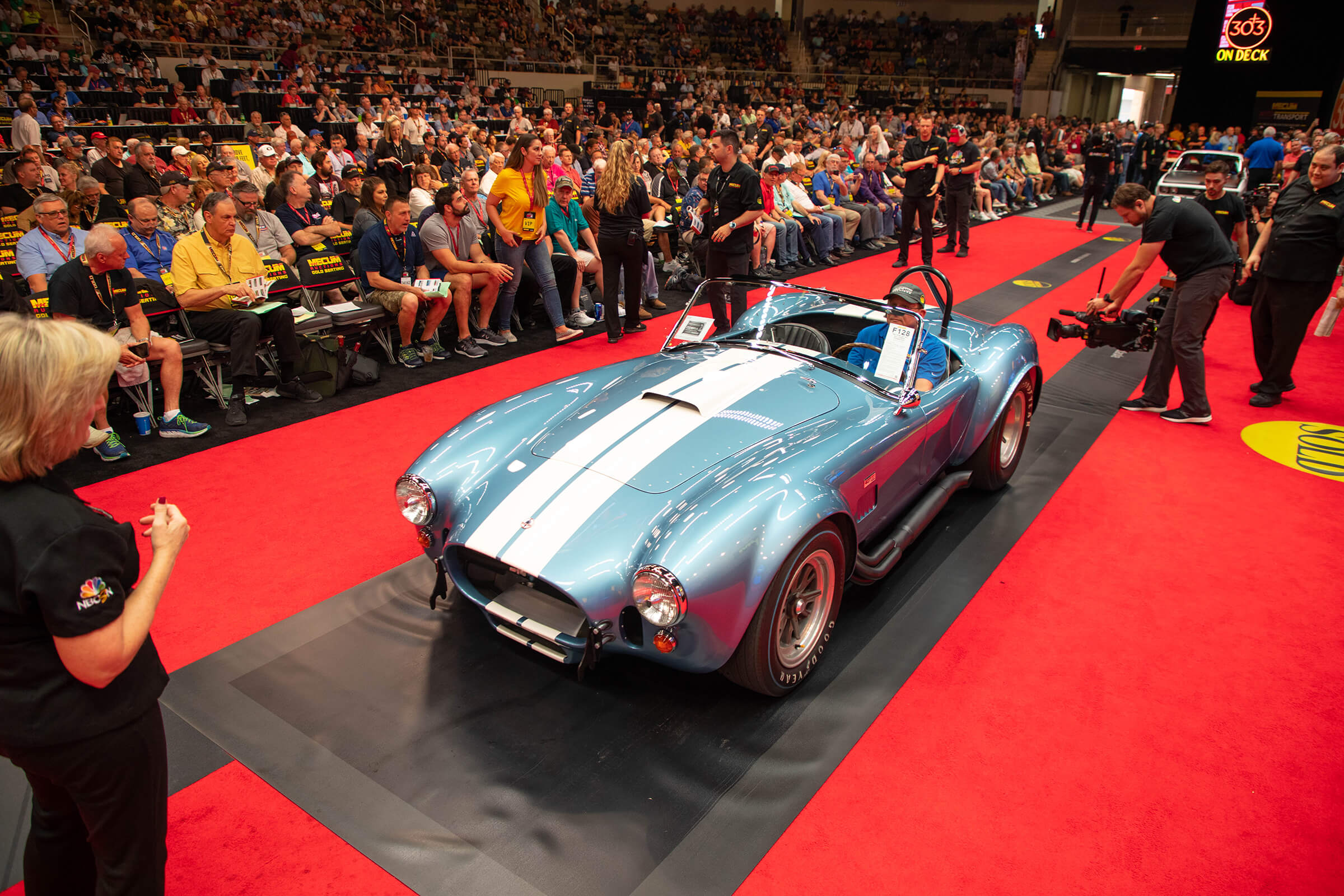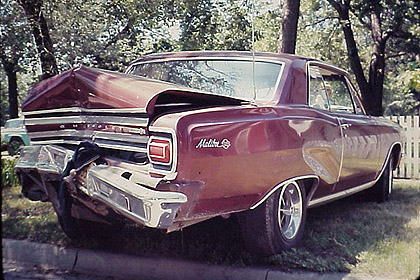 Expert Witness Testimony
   Strengthen your case with a noted expert on your team.
We can assist you and your attorney on matters pertaining to collector vehicles of all types.  Our expertise and knowledge of the collector car business can help you win your case, whether it be about valuation or diminished value, estates or divorces, issues with a repair or restoration shop or a misrepresented vehicle.  Long distance purchases have become commonplace; we can help when the purchase or sale of a collector vehicle  becomes a legal problem.